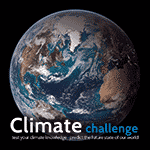 New game with a purpose to learn more about climate science.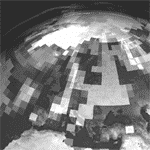 Edited Springer book on new media and sustainability.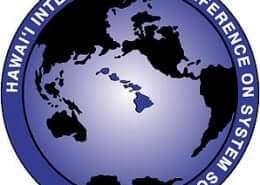 Mini-Track | Hawaii International Conference on Systems Sciences…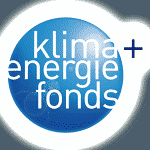 Research Project to strengthen relations among stakeholders.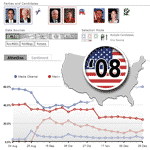 Trends in media coverage before and after the 2008 election.
The Research Network for Environmental Online Communication (ECOresearch presents and promotes interactive technologies for bringing together stakeholders of different disciplines and geographic regions to explore the design, implementation and evaluation of new media applications that advocate sustainability and the protection of natural ecosystems. Technology showcases such as the Media Watch on Climate Change, the Climate Resilience Toolkit and the Climate Challenge build upon the webLyzard media monitoring and Web intelligence platform, which is continually being extended and refined through research projects on natural language processing, information extraction, visual analytics and semantic technologies.
As part of the DecarboNet research project and ongoing collaboration between international partner organizations, the Media Watch on Climate Change is currently being transformed from a news and social media aggregator into a collective awareness platform including advanced support of real-time collaboration among citizens and environmental stakeholders. It also serves as a knowledge repository for the Climate Challenge, a social media competition in the tradition of games with a purpose.
The platform was presented in a recent IEEE Internet Computing article, an expert workshop of the United Nations Environment Program (UNEP), hosted by the International Union for Conservation of Nature (IUCN) in Switzerland, and at the 46th Hawaii International Conference on Systems Sciences.

The Slideshare presentation outlines how to extract and visualize environmental knowledge from online sources, and how semantic technologies can contribute to integrated monitoring solutions and the identification of emerging issues.